Transcript of an actual CNN broadcast (as remembered by me):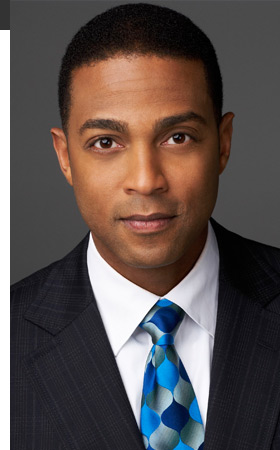 12:15:30 p.m. CST (Anchor Don Lemon) This just in: Senator Ted Kennedy has a malignant brain tumor. For more on the meaning of this, we'll go now to you, Sanjay Gupta.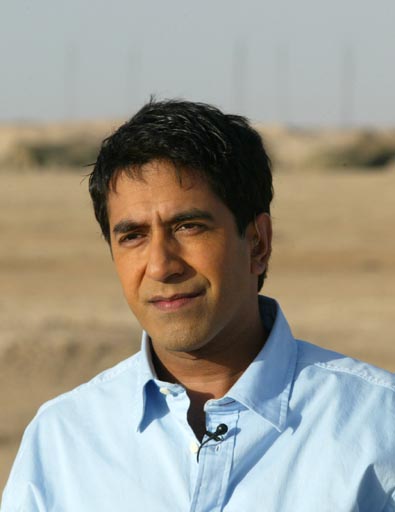 12:16:00 p.m. CST (Sanjay): This is really bad, Don. Malignant brain tumors are dangerous.

12:16:30 p.m. (Anchor) Thanks, Sanjay. And now let's go to Bill Schneider for the political ramifications ...




Yes, Don, let's do that. Let's focus on what really matters.